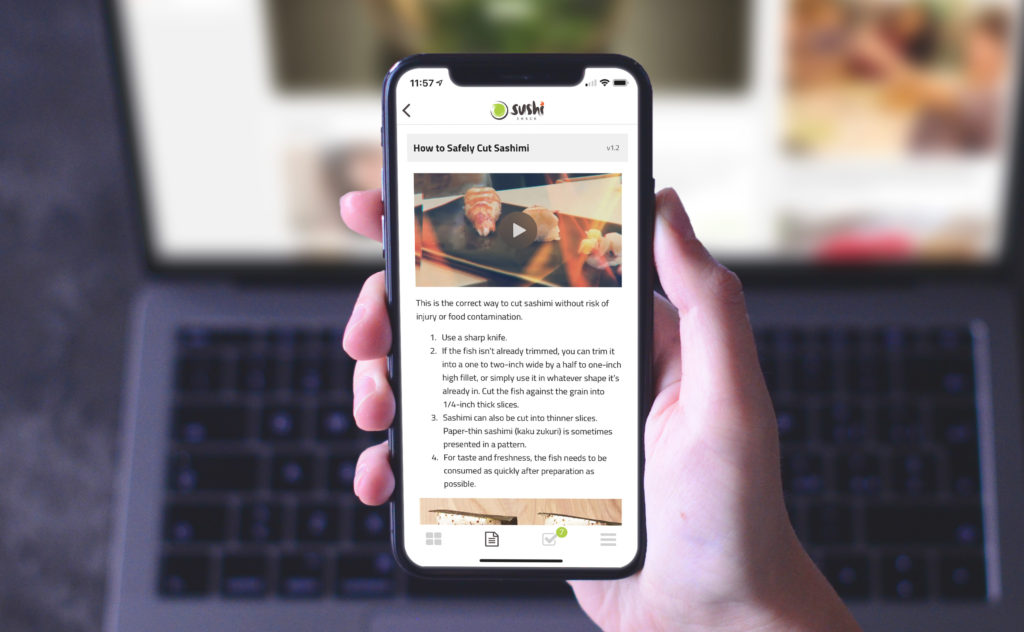 We are very excited to announce that our Op Central mobile app has recently been released! This was much requested by Op Central users, and after months of planning, design and development, the new mobile app is ready for action!
The app works on any screen size, regardless of whether the device is a tablet or phone. Team & staff members have easy access to any policy, procedure, best practice or training document they need, all the time! Keep everyone in the loop with company announcements and achievements via the news feed.
Push notifications are sent for any content marked as 'mandatory', as well as the regular emails and in-platform notifications, so important updates are always just a click (or tap) away even when team members are on the go!